News
Welcome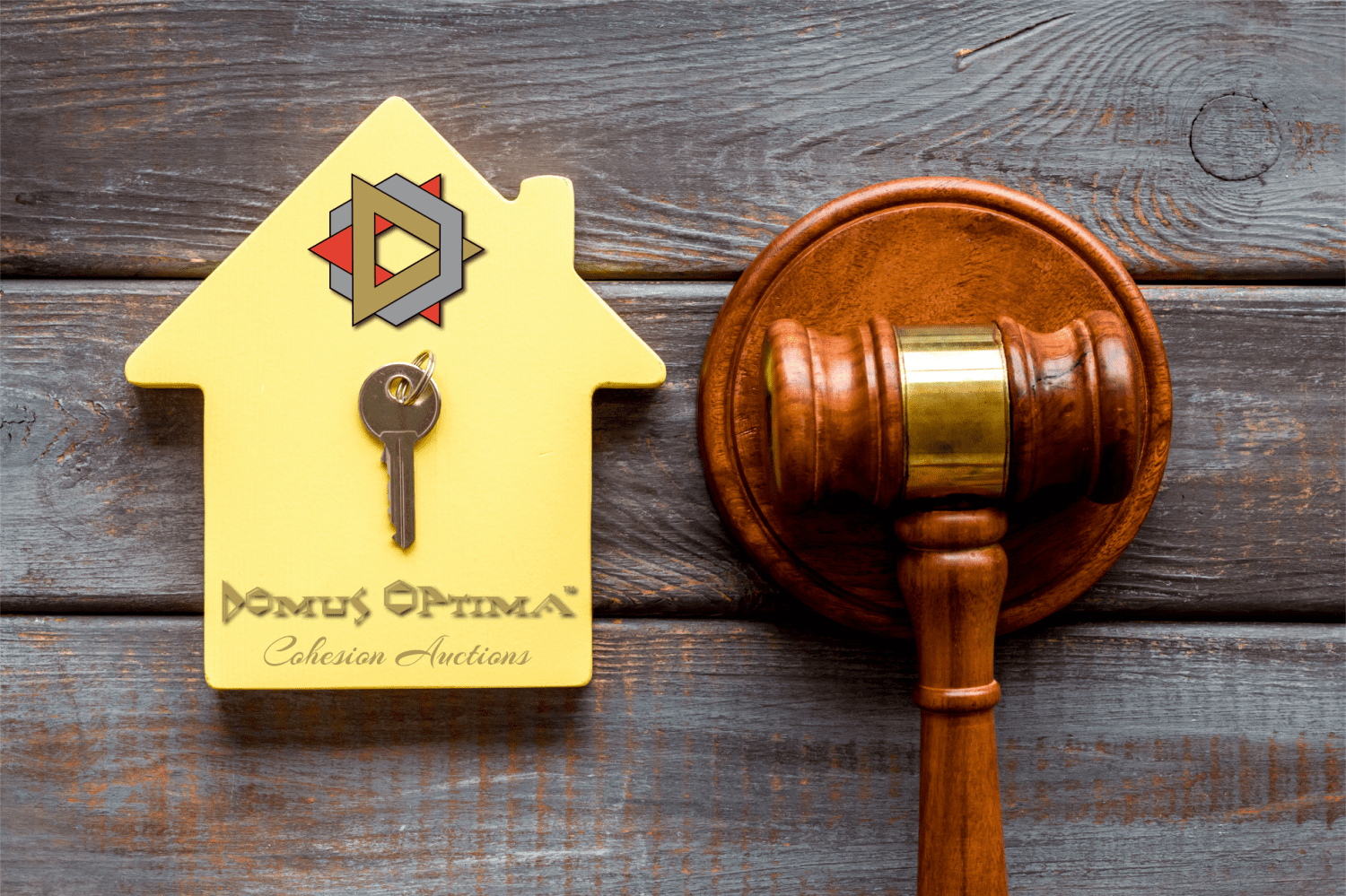 We are glad to welcome you to our new website. Herewith we would like to give you an extensive insight into our innovative Domus Optima™ Cohesion Real Estate Auction system, and an opportunity to make your first step to homeowning affordability.
Together, we can make real estate affordable again!
Obviously, we are always at your disposal. Please feel free to contact us, if you have any questions, comments or feedbacks.
Furthermore, you may consider subscribing to our mailing list to stay updated on new auction listings and Domus Optima™ news.
Enjoy your visit!
Domus Optima™ Team