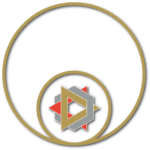 Domus Optima Co. Ltd. was founded to introduce an innovative approach to buying and selling real estate through a simple and clear real estate auction platform.
Domus Optima Real Estate Auctions are designed to accommodate each and every type of homebuyer and seller, and to assist real estate agents/brokers with reaching their goals.
We offer everything from an absolute auction to a reserve one, eliminating the negativity and uncertainty of the existing multiple offer situations with certain properties.
Whatever the auction type that suits you best, we are committed to helping perspective buyers and sellers find or sell their "DOMUS OPTIMA" – BEST HOME (in Latin) with ease and transparency.

Management of Domus Optima Co. Ltd. is licensed by the City of Toronto, Ontario to provide public auction services. Licence No.: T83-5207664.

As auctioneers, we take our responsibility to conduct business in an ethical and honest manner very seriously.
Our company is a proud member of the National Auction Association (NAA), and we strictly adhere to the organization's Code of Ethics. This Code serves as a guideline for our daily business practices, emphasizing principles such as honesty, fairness, professionalism, expertise, confidentiality, and privacy in all of our dealings with clients and bidders.
By following these principles, we maintain the highest standards of professionalism and provide our clients and bidders with the best possible auction experience.
Our Environmental Commitment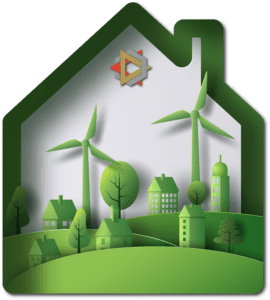 Domus Optima Co. Ltd. is committed to reducing our environmental footprint through our business practices by:
Reducing paper use and waste through:

online auction process, paperwork and statements;
digital signatures for documents;
paperless record-keeping.

Reducing carbon footprint through:

technology use by minimizing or even eliminating the need to travel for auction listing, buying, selling, and representing formalities;
powered by green energy servers.

Considering and improving our environmental performance.
New to Domus Optima Real Estate Auctions?