News
Important Security Update – Mandatory Two-Factor Authentication (2FA)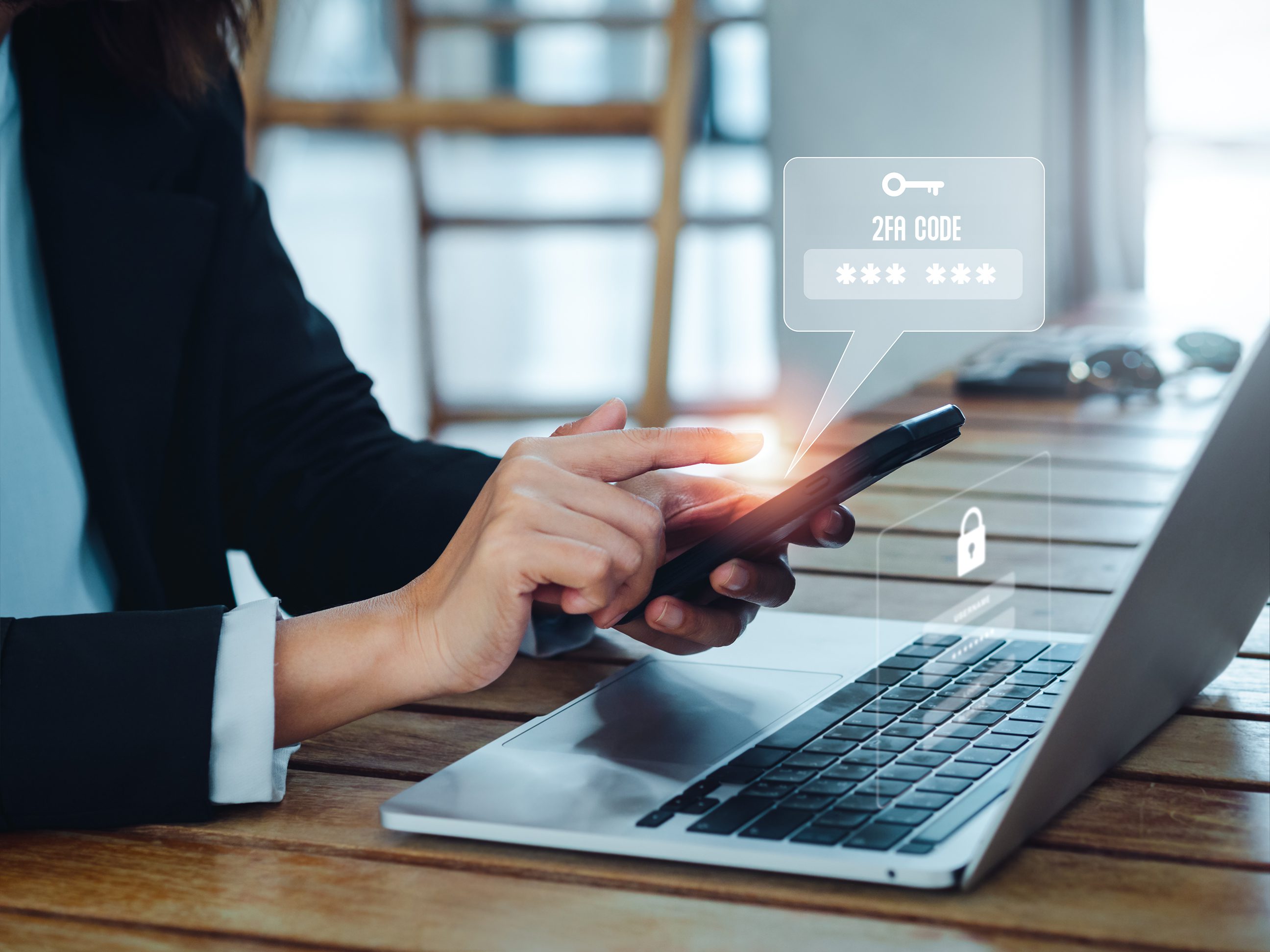 At Domus Optima Real Estate Auctions, we take the security and privacy of your accounts very seriously. In our continuous efforts to ensure the utmost protection for your sensitive information, we are implementing a mandatory Two-Factor Authentication (2FA) requirement for all user accounts. This added layer of security will significantly enhance the protection of your personal data.
What is Two-Factor Authentication (2FA)?
Two-Factor Authentication is an extra layer of security designed to ensure that people trying to gain access to an online account are who they say they are. By requiring two different methods of verification, 2FA adds an additional barrier to unauthorized access.
Why is Two-Factor Authentication (2FA) Mandatory?
The implementation of mandatory 2FA is part of our commitment to safeguarding your account and maintaining the highest security standards. With the increasing sophistication of cyber threats, it is essential that we employ the most effective measures to protect your information and prevent unauthorized access.
How does this affect you?
Starting from October 30, 2023, all new customers are required to activate 2FA on their accounts within 30 days (grace period) from the time of their account registration. Existing customers with accounts registered prior to October 30, 2023 are required to activate 2FA for their accounts by November 29, 2023 to continue accessing our services. Please note that after the mentioned grace periods you will not be able to access your account without activated 2FA.
How to activate 2FA?
Activating 2FA is a straightforward process. You can set up 2FA for your account by following these simple steps:
Log in to your account as usual using your username and password.
Navigate to the "Login Security" section in the "My Account" menu.
Choose an authenticator application if you don't already have one installed on your smartphone or tablet. Several options are available for different platforms, including Google Authenticator, FreeOTP Authenticator, Sophos Mobile Security, 1Password, LastPass Authenticator, Microsoft Authenticator, Authy 2-Factor Authentication, or any other authenticator app that supports Time-Based One-Time Passwords (TOTP).
Open your chosen authenticator application and add a new entry. Look for a plus sign symbol or a QR code symbol within the app.
Scan the QR code displayed on the "Login Security" page with your smartphone or tablet. If you are accessing our website from your mobile device and cannot scan the QR code, you can copy the alphanumeric code displayed below the QR code and paste it into the authenticator app using the "manual" setup option.
Your authenticator app will generate a six-digit code.
For added security, you may want to download and/or print Recovery Codes from the "Login Security" page. These codes can be used if you lose your smartphone or tablet. Make sure to store these codes in a safe place.
Enter the six-digit code generated by your authenticator app into the appropriate field on the "Login Security" page to verify and activate two-factor authentication for your account. This code changes every 30 seconds. If the code expires, you can enter the next code displayed on your authenticator app.
Finally, click the "ACTIVATE" button to complete the process.
We understand that this transition may require a minor adjustment to your account access routine, but we believe it's a vital step in ensuring your security. Please be assured that the inconvenience is minor compared to the benefits it provides. We appreciate your cooperation in making this transition as smooth as possible. If you have any questions or need assistance with the activation process, please check our FAQ or contact us.
Thank you for your continued trust in Domus Optima Real Estate Auctions. We are committed to providing you with the highest level of service and security, and we believe that this important step will help us achieve that goal.
Thank you,
Domus Optima Team