News
Happy New Year!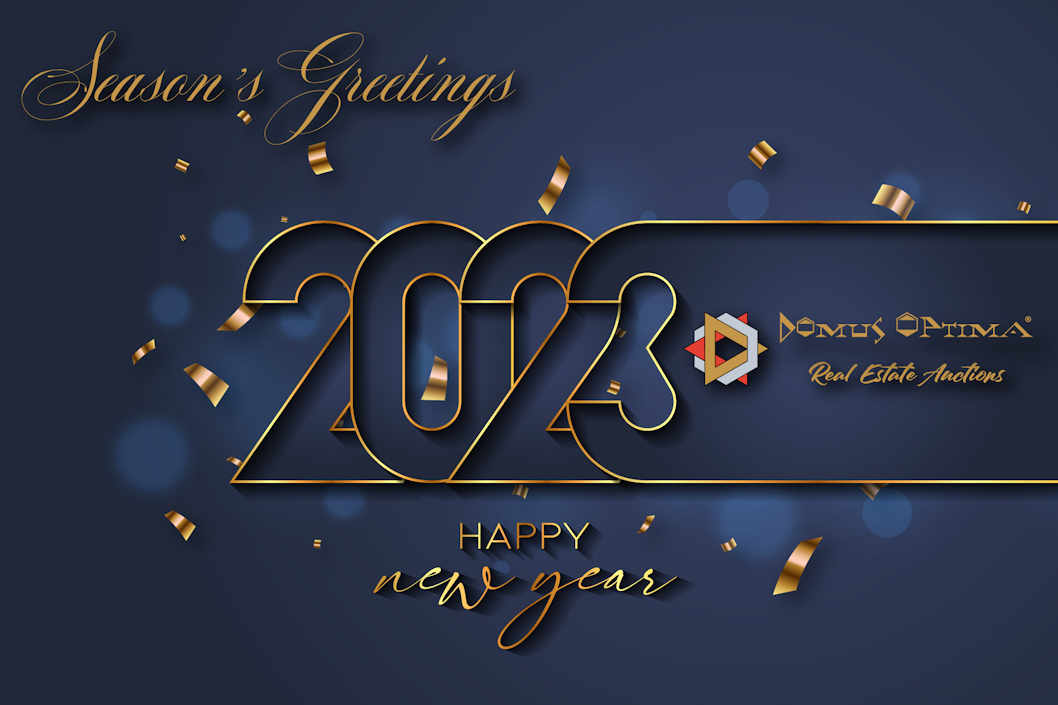 It is hard to believe that 2022 has come to an end. It was a busy year, full of hard work to make Domus Optima Co. Ltd. the best that it can be.
As we have officially stepped into the new year of 2023, we want to THANK each and every one of you for your trust in Domus Optima Real Estate Auctions and for being a part of our business.
We wish you a joyous, healthy and prosperous 2023!
Domus Optima Team