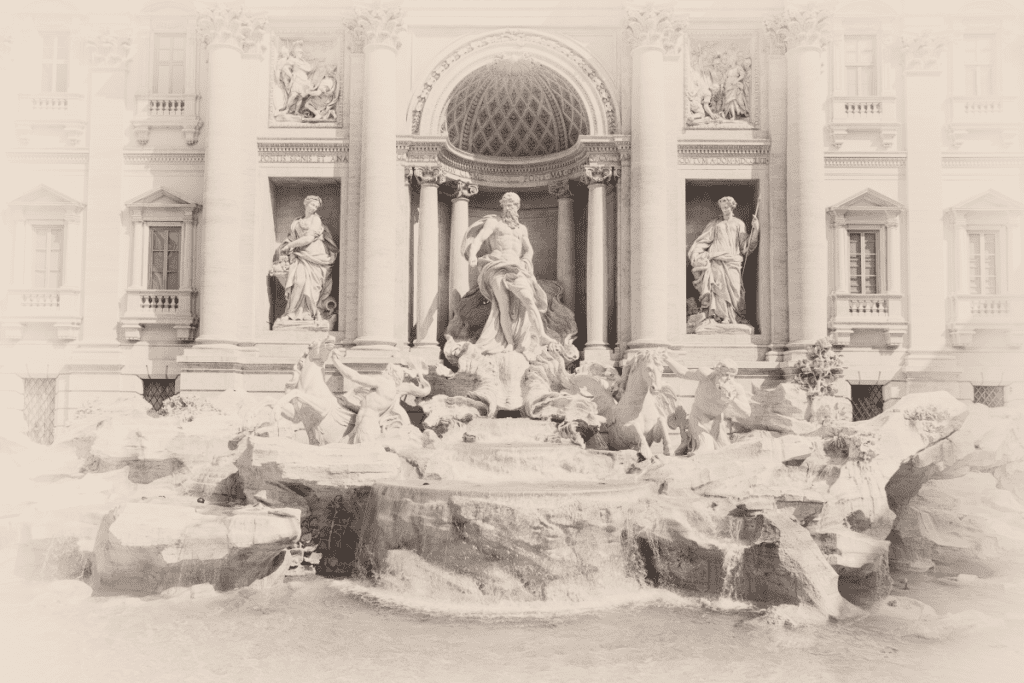 Throughout the ages owning a home was a sign of financial stability and an investment in a family's future. Ancient Romans were dreaming of finding and owning their "Domus Optima" (Latin) – the BEST HOME or the BEST HOUSE. Nothing has changed since then, except that nowadays real estate has become less affordable even for financially stable families.

We believe that homeownership should be affordable for each and every working family in any modern developed society. When changes in the real estate market or other economic conditions are against that, we need to reshape real estate market foundations and find new opportunities to make homeownership affordable again.
Domus Optima Co. Ltd. was founded to introduce an innovative Cohesion Real Estate Auction system, through combining unfairly underestimated traditional real estate auctions with a new trend of our digital world – crowdfunding. We are committed to helping perspective real estate buyers, whether they are first-time homebuyers or experienced ones looking for their new "Domus Optima", to obtain their BEST HOME at an affordable price.

Domus Optima Co. Ltd. may be a small team, but we think big. We are driven to provide a simple and clear innovative auction platform for real estate buyers, sellers and agents, and to make a real difference together.
We believe in our community and value the power of people.
Together, we can make real estate affordable again!
Are you ready to make a real difference?
We believe in you!